May 18, 2023, Kanata ON – Canadian North Airlines is launching a new route, its Arctic Capital Express on Thursday, June 8, 2023.
The Arctic Capital Express will provide convenient same-day travel between Ottawa, Iqaluit, and Yellowknife in either direction every Tuesday and Thursday, with convenient connections in Edmonton and Calgary to Yellowknife.
Canadian North passengers will be able to reach their destination in a single day on this direct express route, reducing the need for overnight stops. Enjoy our industry leading inflight hospitality, with complimentary meal and beverage service.

"We're focused on improving northern air service, it is our mission to make life better in the communities we serve," said Michael Rodyniuk, President and CEO of Canadian North. "Our new Arctic Capital Express, will help streamline travel and shipping."
Our Arctic Capital Express will provide same-day travel between Ottawa, Iqaluit and Yellowknife. What's more, this new express route offers a convenient connection to Edmonton and Calgary. 
Faster flight: no overnight connections
Complimentary meal and beverage service
Free checked bag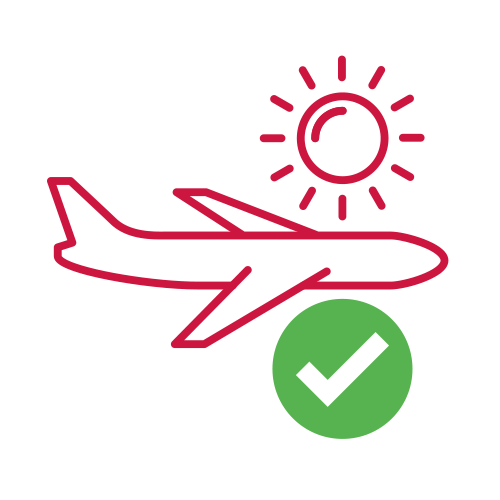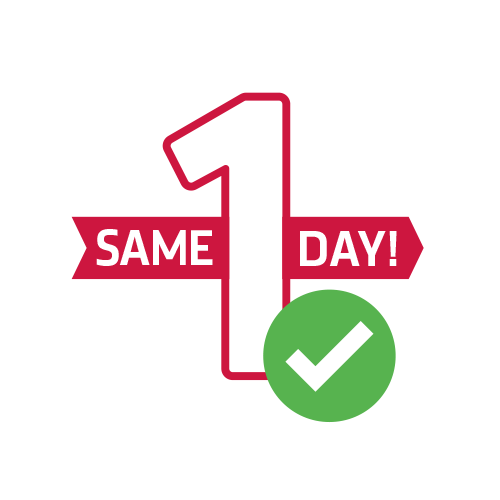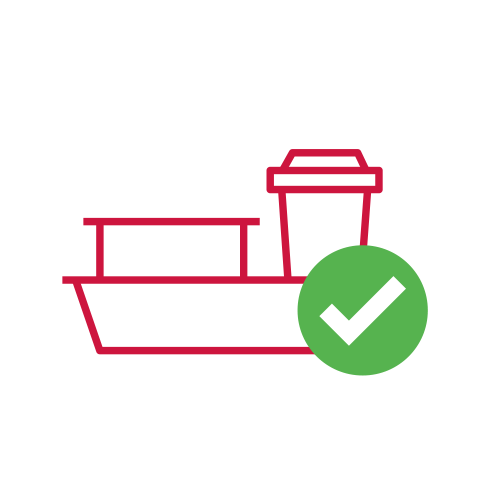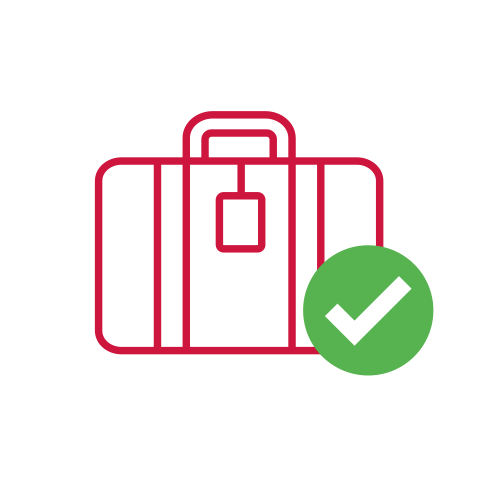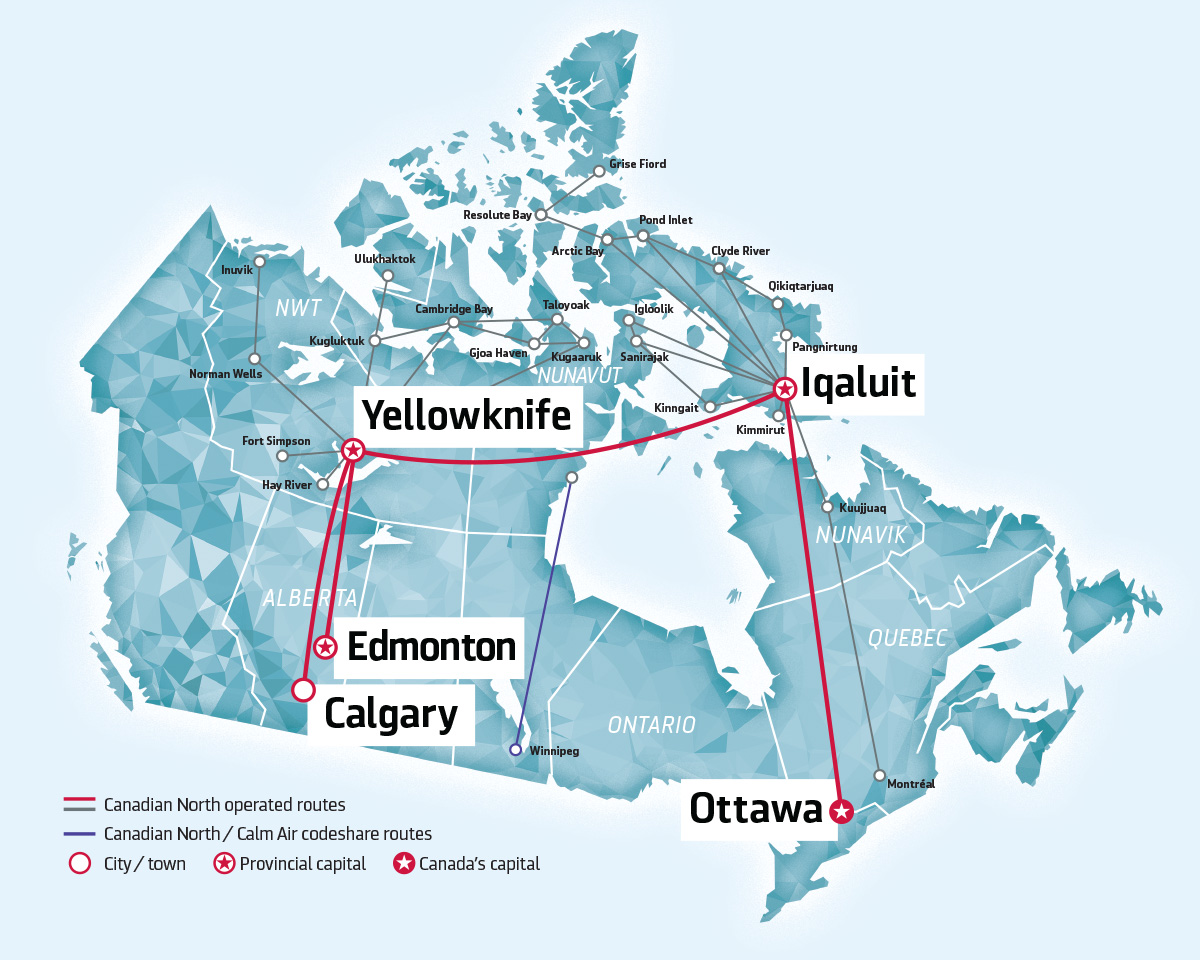 About Canadian North:
Canadian North is a 100% Inuit-owned airline that connects people and delivers essential goods throughout Canada's North – safely, reliably and always with friendly and caring customer service. Canadian North Airlines services 25 communities within the Northwest Territories, Nunavik and Nunavut, as well as Ottawa, Montreal, Edmonton, Calgary – with a versatile fleet of Boeing 737, ATR 42 and ATR 72 Freighter aircraft. Canadian North is also the premier charter services provider for large resource sector clients requiring dependable, efficient and economical fly-in/fly-out air service and it operates flights across North America and beyond for sports teams, cruise lines, tour operators and many others. Canadian North is wholly-owned by Makivik Corporation and Inuvialuit Development Corporation.